I'm busy working on my blog posts. Watch this space!
Please reload
Pizza, Pizza, and More Pizza
Last night, we had a common food at any party or event....pizza! When Sara was first diagnosed, good GF pizza was rare. No one really understood gluten free diets, nevertheless how to make them tasty. But now, there are so many options for GF meals....especially pizza! While the gluten eaters got Pavone's pizza, the GF foodies ate Mark's. Mark's is phenomenal with dealing with Celiac Disease. They understand cross-contamination, know Celiacs' limitations, and the best of all: can make a really yummy GF pizza! We suggest that you try it for your next gluten free pizza needs, and promise you won't be disappointed.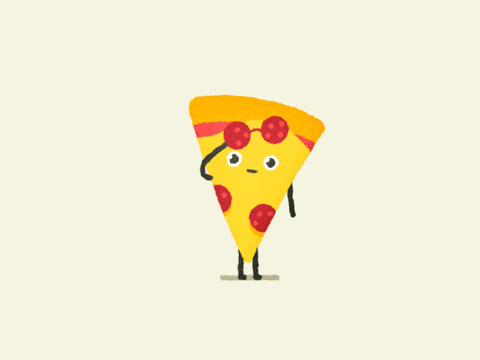 Please reload